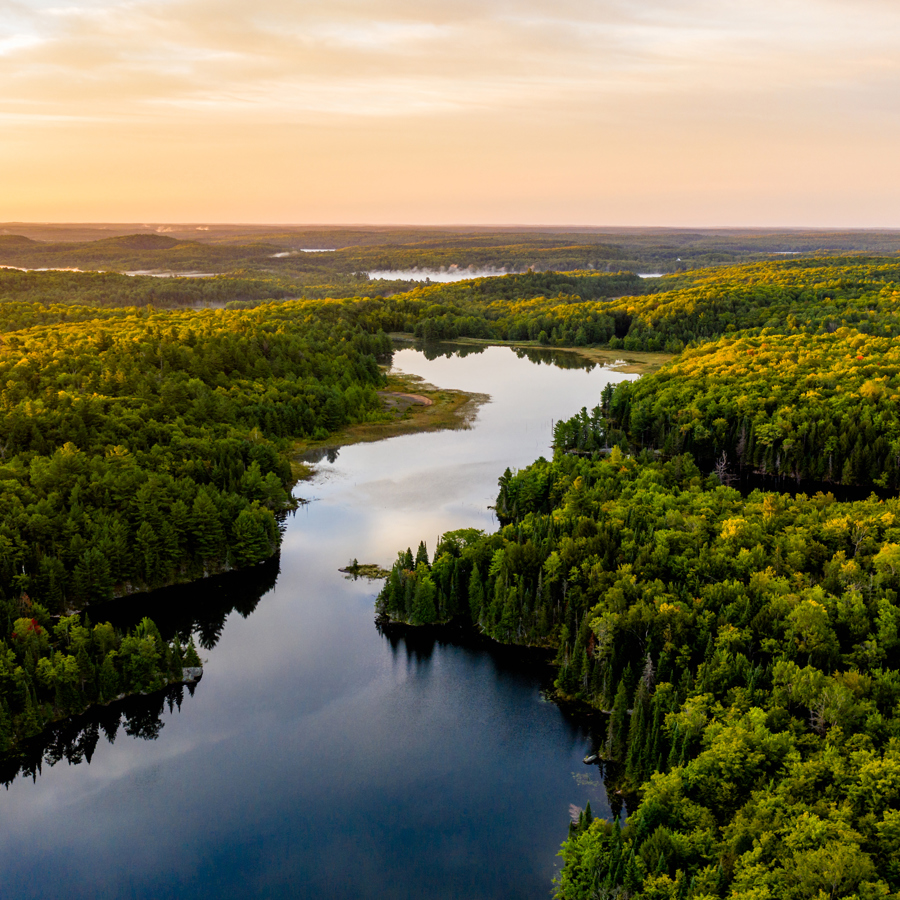 At Foamico we believe in simplicity
Based on the philosophy that making things more difficult, than they are, won't lead to a better future. On the contrary, complexity is a barrier to both efficiency and sustainability. Streamlining requires simplification, making routines both lighter and easier through uncomplicated, clear solutions. We see it as our mission to make life less complicated for all kinds of food and beverage companies when it comes to cleaning. By easing their cleaning process through innovative thinking, customization, and smarter solutions. Our systems and solutions are second to none. People realize that when they get the chance.
Low pressure and high performance
For many years low pressure cleaning has been the preferred cleaning method for open plant cleaning in the Food & Beverage Industry. Our solutions are based on the newest and most reliable technology, ensuring the highest efficiency of our equipment. 
We ensure less environmental impact, less use of resources, less wear on equipment, less waste of time, fewer mistakes, and fewer frustrations. Because less is more in our optics, and because we know that a clean conscience comes from knowing that you are doing everything possible to optimize the use of both human and physical resources.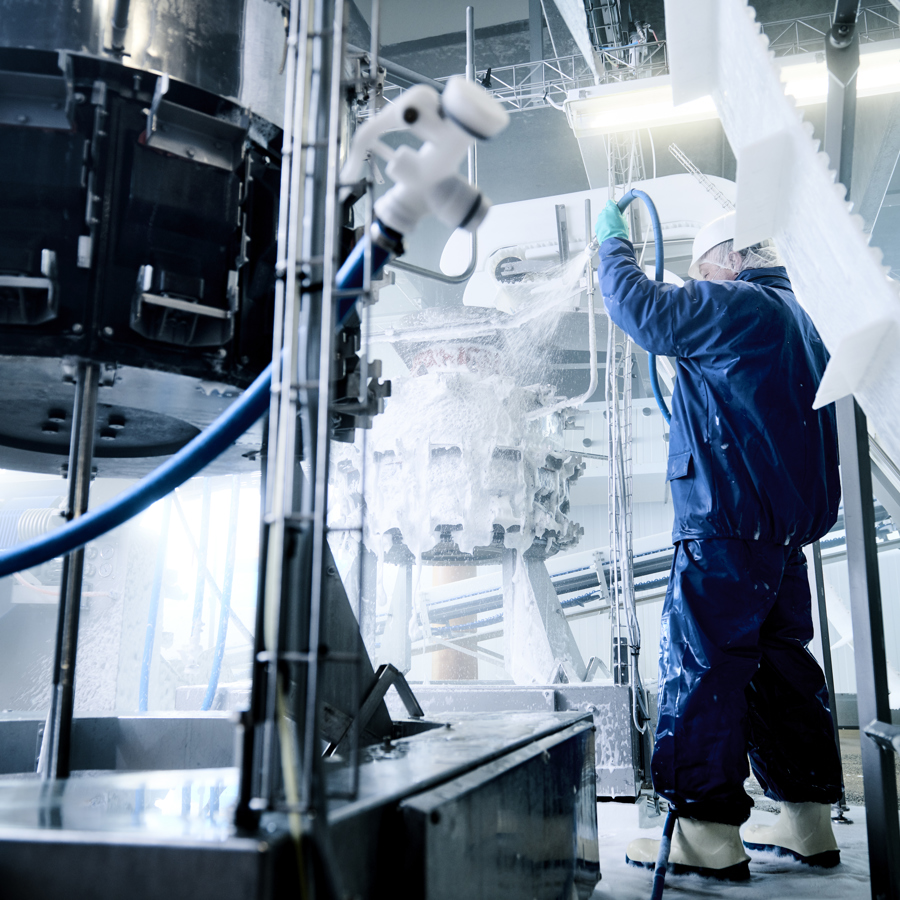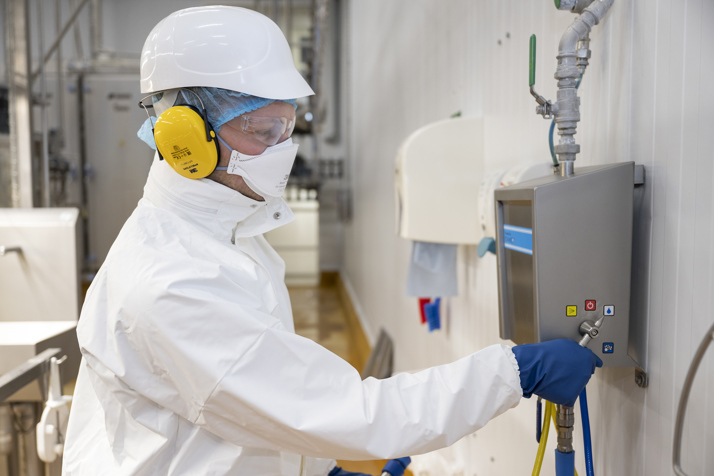 We got the right Solution
Our wide product range of high-quality solutions ensures that we can find the exact right solution for your cleaning task.
Get in touch with us and we will assist you with finding the right solution for you
Equipment that is made to last
Our Equipment is engineered to withstand the harsh environment in Food & Beverage factories. Full high-grade stainless steel enclosures, Grundfos Pump technology, and robust designs ensure that our equipment lasts for many years. We only use components of high quality from suppliers we trust. Every piece of equipment is thoroughly tested before it is carefully packed and prepared for shipment.
Equipment Lifetime
One of the oldest units we know of, that is still in operation is a Mainstation that was delivered to Switzerland in September 2009. The Mainstation has had some minor maintenance throughout the years, where the sealings inside the block had to be exchanged. 
Industries where we make a difference
Industries where we make a difference