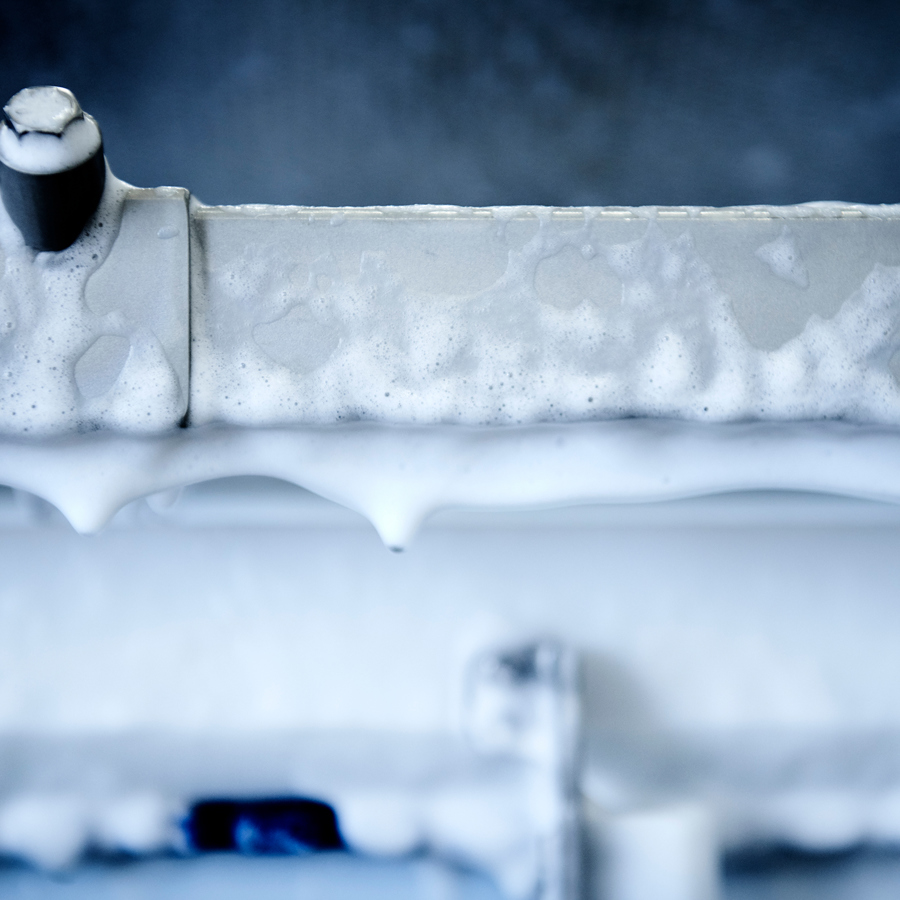 Investing in Automatic Cleaning solutions not only reduces the total amount spent on the cleaning procedure but also reduces the amount of tedious and physical hard cleaning steps, which can decrease the time spent on the cleaning and improve the cleaning result.
In the last years, Automatic Cleaning in the Food & Beverage Industry has seen a significant increase in interest. We believe this is due to awareness of the environmental impact of cleaning within this industry, a higher focus on extended Shelf-life combined with labor shortages and more expensive labor. Our Automatic solutions for e.g. fillers, freezers, conveyors and shackles address all of these concerns and are an excellent choice for the environmentally conscious consumer.

Automatic cleaning can decrease the time spent on cleaning, reducing water- and chemical usage and releasing cleaning staff from long and tedious cleaning steps. Automatic cleaning thereby reduces the environmental impact of the cleaning process significantly.

The reduced total cleaning time makes it possible to clean the processing equipment more frequently, which prevents microbial growth. At the same time, the work environment improves as tedious and physically demanding cleaning tasks get decreased.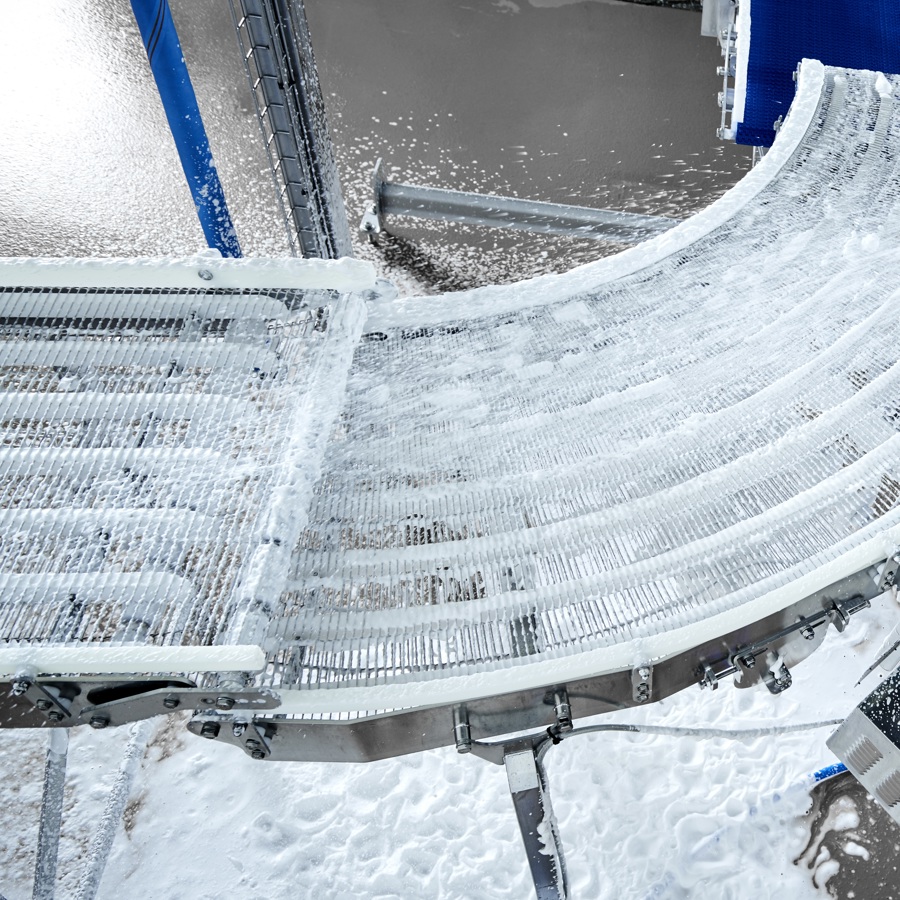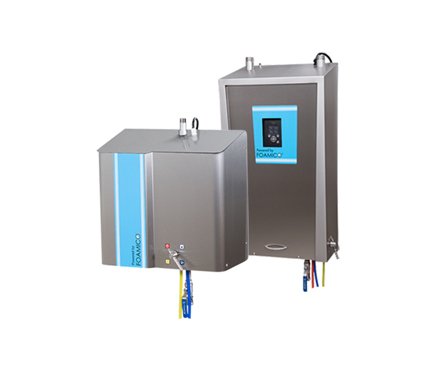 Products in use
Available as Automatic Mainstation with a built-in pump or as a satellite without a pump our automatic cleaning solutions are designed and engineered to make automatic cleaning available for everyone. Easy to program, easy to use, and easy to install. Try it now or regret it later.


Learn more about us and our Solutions
Learn more about us and our Solutions