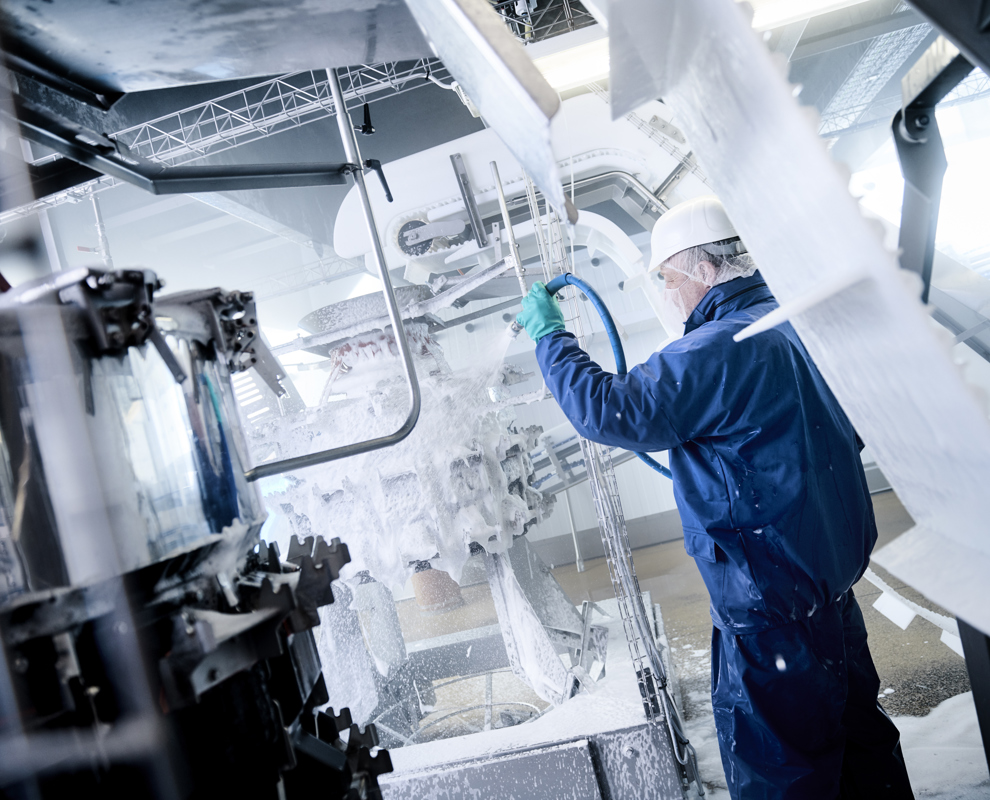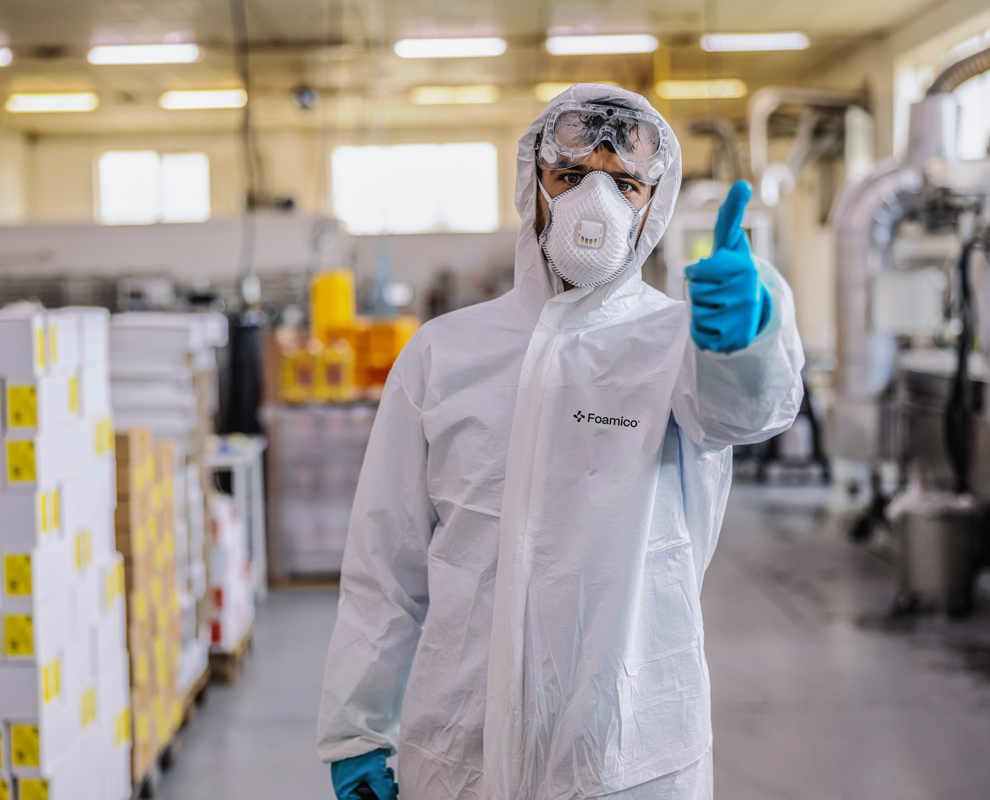 Decentralized

Decentralized equipment can be an effective solution for large facilities where it may be impractical or inefficient to have a centralized cleaning station. By distributing cleaning equipment throughout the facility, workers can quickly access the equipment they need to clean specific areas, without having to travel long distances or wait for equipment to become available.

Mobile solutions

Our mobile solutions offer a range of benefits including flexibility, cost-effectiveness, and improved hygiene and safety. By incorporating a mobile solution into your cleaning processes, efficiency can be improved, cost reduced, and enables you to maintain high standards of hygiene and food safety.

Centralized

Centralized rediluted solutions are diluting concentrated cleaning chemicals with water to a predetermined concentration. The advantage of using prediluted solutions is that they simplify the cleaning process and ensure that the cleaning chemical is used at the correct concentration. This helps to avoid overuse, which can lead to residue buildup or damage to surfaces, and underuse, which can compromise the effectiveness of the cleaning agent.

Automated Cleaning

Automatic cleaning can decrease the time spent on cleaning, reducing water- and chemical usage and releasing cleaning staff from long and tedious cleaning steps. Automatic cleaning thereby reduces the environmental impact of the cleaning process significantly.